Features
Easy to use
Get a quote in minutes and once you're signed up, use our dedicated app to tell us when you need new tyres and we'll book you an appointment at your local tyre depot centre. It's that simple.
Tailored to you
Careful driver? Your quote is personalised based on your vehicle, driving style and existing tyre wear so that you get the best deal. Choose your contract term from 1-5 years.
Over 600 centres nationwide
We have access to the largest network of over 600 tyre centres in the UK so we're never far away. Book your tyre replacement at any of our 600+ locations.
Peace of mind
Take out the headache of budgeting for tyre repairs and replacements. You can even sign up on behalf of the young drivers in your family so you know they are covered when they need new tyres.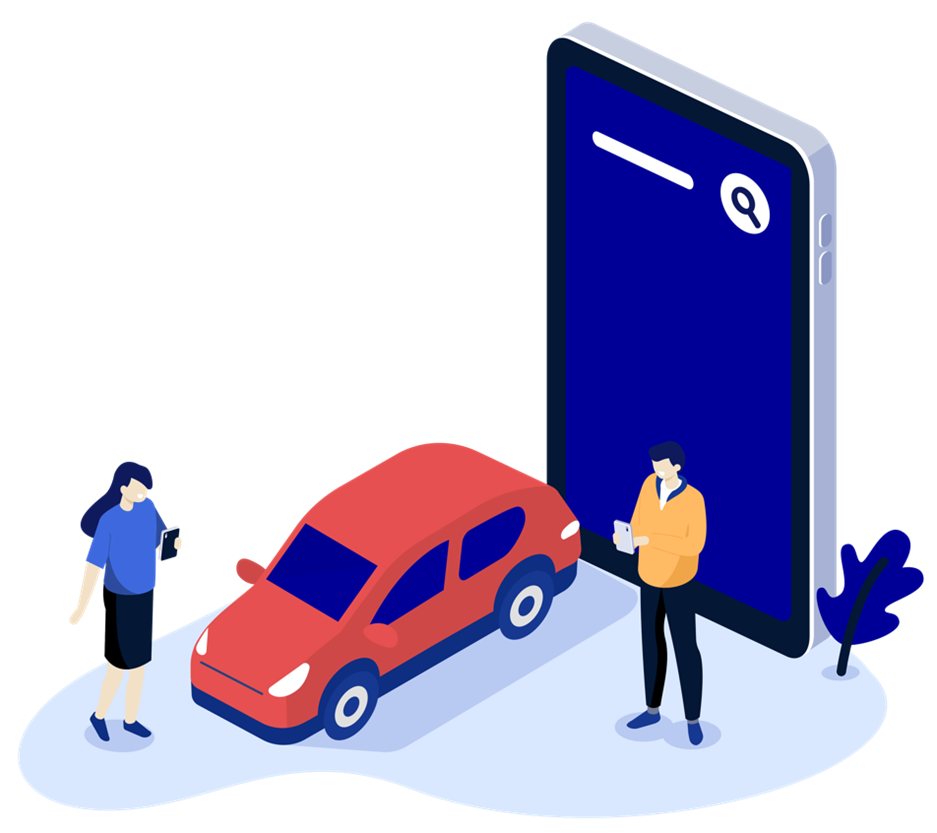 Premium brands fitted
We only fit quality replacement tyres from top brands including Pirelli, Michelin and Goodyear regardless of the tyre brand on your car when you signed up.
Free initial inspection
As part of your plan we'll provide a thorough initial tyre inspection to make sure your tyres are in safe roadworthy condition with further free inspections throughout your plan.
Manage multiple vehicles
Sign up additional members of your family or sign up on their behalf. Perfect for young drivers who are away from home at college or university.
No shocks
Planned payments with no hidden extras. If your tyres become worn or need replacing prematurely due to damage, we've got you covered.